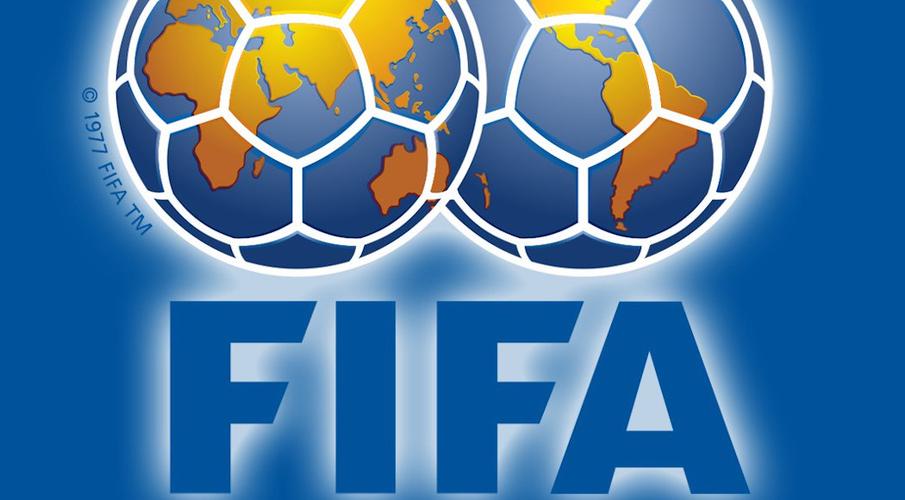 Fifa,World soccer body,on Wednesday has agreed to limit the number of players clubs can send out on loan from next season and will also limit the amount of money paid to agents in commissions.
Beginning from next season,eight is the limited number of international loans out and in permitted per club , with the number dropping to six by the 2022/23 season. The number of players that can be loaned between the same two clubs will be capped at three.
The measures are aimed at stopping "abusive and excessive practices", with FIFA citing the hoarding of players by clubs and the distortion of competition when teams bring in several players on loan from a bigger club with whom they have a close relationship.
The recommendations will be endorsed at the upcoming FIFA Council meeting in Shanghai, scheduled for October 24
BY: AFP