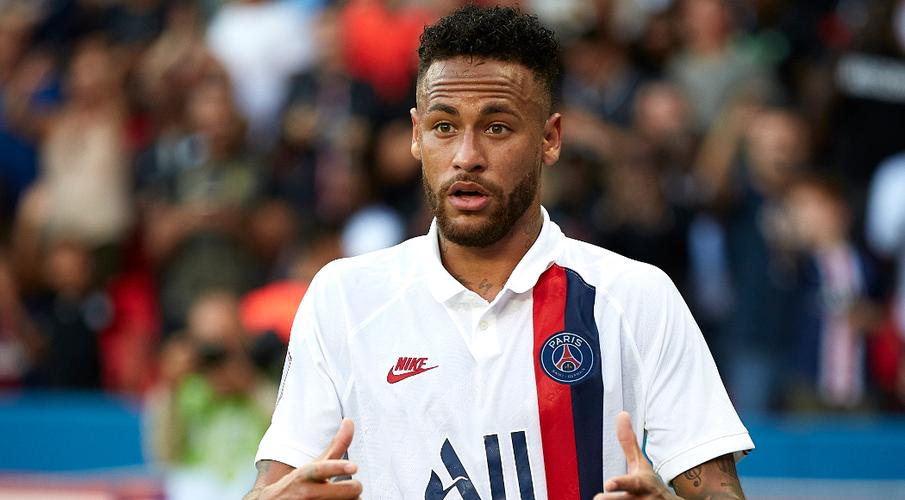 A Spanish court will on Friday attempt to untangle a bitter multi-million-euro contract dispute between Brazilian star striker Neymar and his former club Barcelona.
Although a court spokesman said the 27-year-old was obliged to show up in person, his lawyers have said nothing although Spanish newspapers published videos of him arriving at Barcelona airport on Thursday.
On Friday morning, the two parties will attend a private half-hour session with the judge at a labour court in L'Hospitalet de Llobregat, a Barcelona suburb, before the hearing begins later in the morning.
The session is open to the public.
The dispute started when Neymar made a shock transfer to PSG in 2017, less than a year after signing a new contract with Barca which would have seen him staying there until 2021.
Barcelona went on to sued Neymar for breach of contract, and refused to pay him the 26 million euros which were part of his contract renewal bonus.
The Brazilian hit back with a lawsuit over the unpaid bonus after an unsuccessful appeal to world footballing body Fifa,
https://www.supersport.com/football/spain/news/190927_Spain_court_takes_on_NeymarBarca_contract_dispute