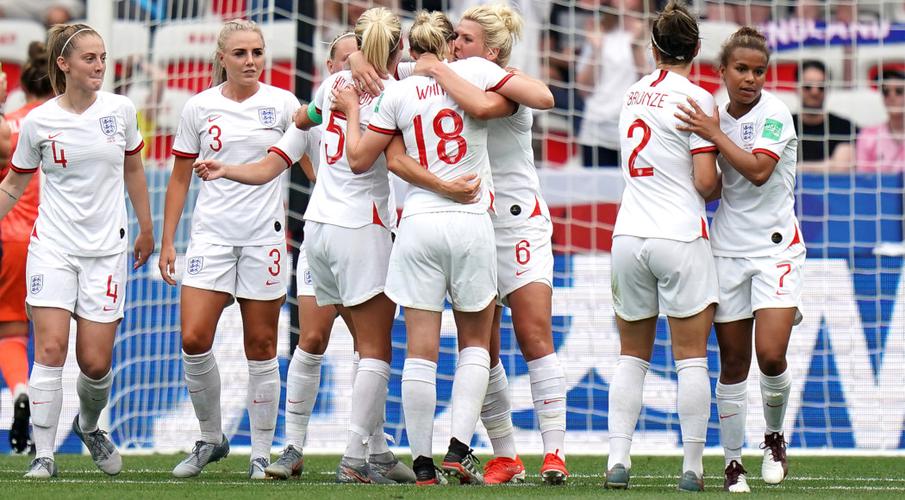 The women's friendly between England and Germany at Wembley on 9 November has sold out and will be a record attendance for a female match in the country, the Football Association (FA) announced on Wednesday.
The previous best was the 80 023 who watched the Olympic final as the US beat Japan 2-1 at the same stadium, which can hold 90 000, in 2012.
The 90 125 who witnessed the US win the 1999 women's World Cup with victory over China at Pasadena is the world record.
The most people to have watched the Lionesses at home, who finished fourth at this year's World Cup, were the 45 619 present when England hosted Germany, currently second in the Fifa rankings, at Wembley in 2014.
"What will make it even more special is to see everyone who has bought a ticket turn up on the day to help smash the all-time record on English soil," the FA's director of women's football Sue Campbell said.
"My message to them is to come and be a part of history," she added.
https://supersport.com/football/fifa-internationals/news/191016_England_Germany_women_set_for_sellout_Wembley_crowd