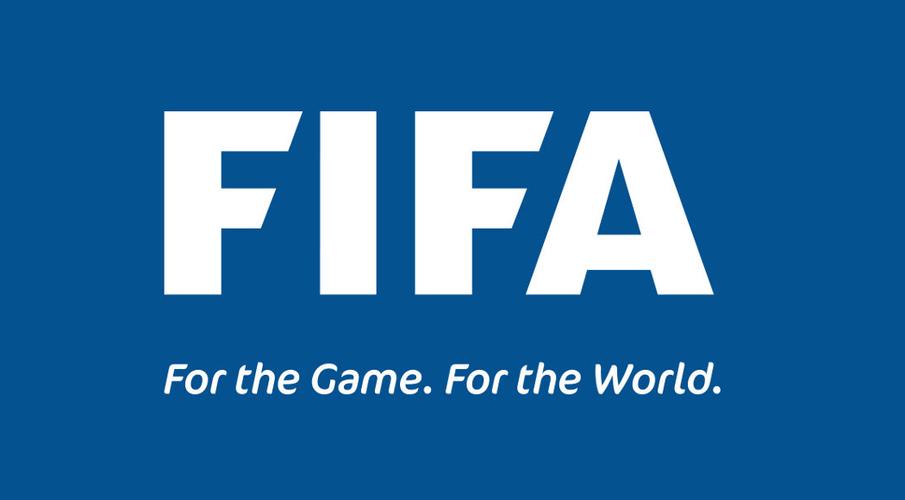 Greek Prime Minister Kyriakos Mitsotakis said on Thursday his government would seek help from governing bodies Fifa and Uefa to "reset" the country's troubled football scene.
Mitsotakis' government is grappling with a burgeoning rivalry between two of the country's top clubs, PAOK Thessaloniki and Olympiakos Piraeus.
A new row erupted on Monday when the Greek professional sports commission recommended the relegation of current champions and league leaders PAOK over allegations of common ownership with fellow top-flight club Xanthi.
"The sport will be redrawn with international support and technical assistance," Mitsotakis said in parliament.
"The heads of the two federations will be personally invited to sign a memorandum with us to reset Greek football," he said.
The Thessaloniki club have called the accusations a "setup" motivated by arch-rivals Olympiakos.
The complaint by Olympiakos alleges PAOK chief Ivan Savvidis has acquired a stake in Xanthi through a family member, a claim which he denies.
"If this unhealthy climate carries on for much longer, we will be forced to suspend (the top-flight championship) as a last resort," the PM said.
Thousands of PAOK fans on Thursday held a demonstration in Thessaloniki on the issue.
To calm tempers generally, Mitsotakis' government rushed to parliament on Tuesday to make an amendment to a law which replaces relegation with points deduction as the punishment for multiple team ownership.
This infraction will now be punishable by the docking of five to 10 points.
Greek football authorities have yet to meet to discuss the issue.
Any changes must be ratified by global body Fifa.
Savvidis is a Greek-Russian tobacco businessman and a former lawmaker with the party of Russian president Vladimir Putin.
He is locked in a bitter rivalry with Olympiakos chief Vangelis Marinakis through TV stations and other media under their respective control.
In 2018 Savvidis caused an outcry after storming onto the pitch with a holstered gun on his belt to protest against a refereeing decision.
https://supersport.com/football/news/200130_Greece_to_seek_Fifa_Uefa_help_to_reset_football_problems