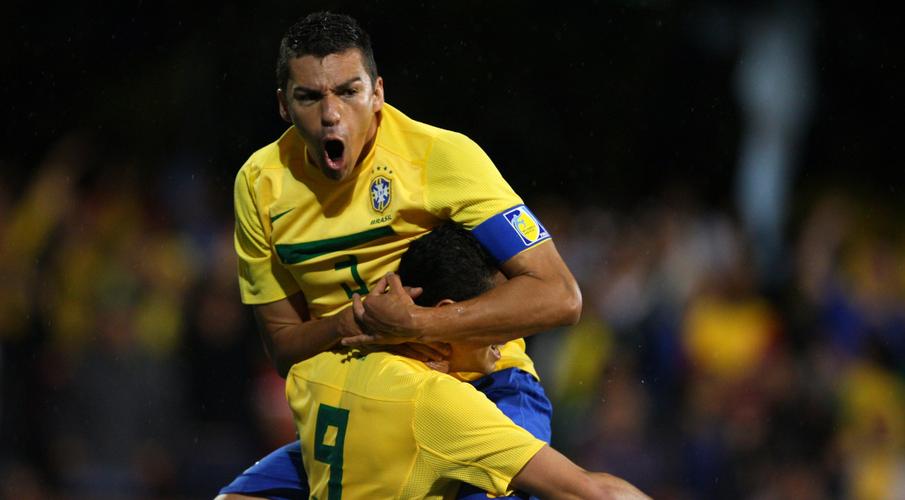 World Cup and Champions League winning defender Lucio announced his playing days were over on Wednesday, TV Globo of Brazil reported.
The gritty former Brazil full-back will be best remembered for his role in the 2002 World Cup triumph alongside Ronaldo, Ronaldinho and Rivaldo.
He also enjoyed a storied club career that included Inter Milan's Champions League and Italian Cup and Serie A succes under Jose Mourinho in 2010.
"It's a special day for me, I'm retiring" the 41-year-old, who had recently been playing in the Brazilian regional leagues, said.
Lucio also won a string of titles with Bayer Leverkusen and Bayern Munich and racked up 104 international games for Brazil.
https://supersport.com/football/news/200129_Brazil_2002_World_Cup_winner_Lucio_retires_at_41