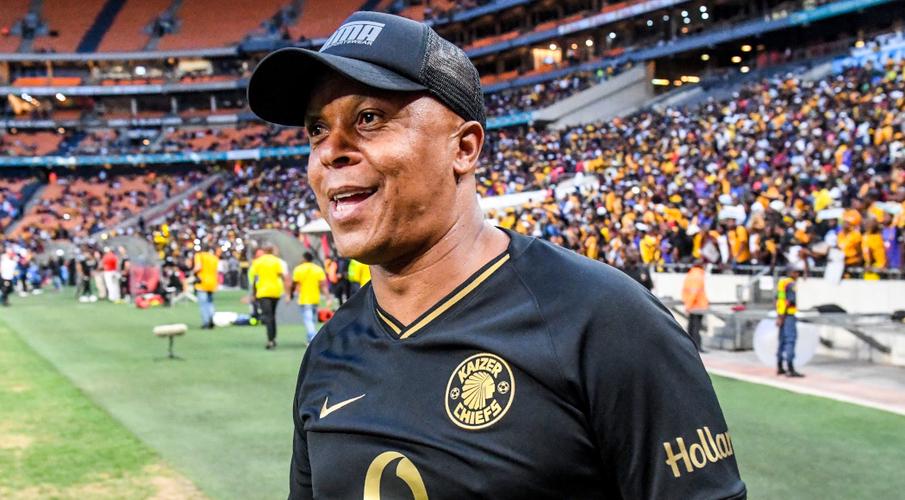 Premier Soccer League chairman Dr Irvin Khoza has paid tribute to the mother of former Kaizer Chiefs and Bafana Bafana star Doctor Khumalo, who passed away this week.
Khoza said South African football was grateful for the role played by Mable Khumalo in not only nurturing her son, but also as the wife of former star Eliakim 'Pro' Khumalo.
"One of South Africa's football families have lost their Matriarch," Khoza said in a media statement.
"Mme Mable Khumalo, mother of Doctor Khumalo, has departed. Our hearts and prayers are with the Khumalo family. We received the sad news of the passing of your dear mother Mme Mable Khumalo at this difficult time when our nation and the world are in lockdown.
"We are grateful to Ausi Mable for her role besides the legendary late Eliakim 'Pro' Khumalo for nurturing an era defining talent, Doctor Khumalo."
source:
https://supersport.com/football/absa-premiership/news/200401_PSL_chairman_offers_condolences_to_Khumalo_family