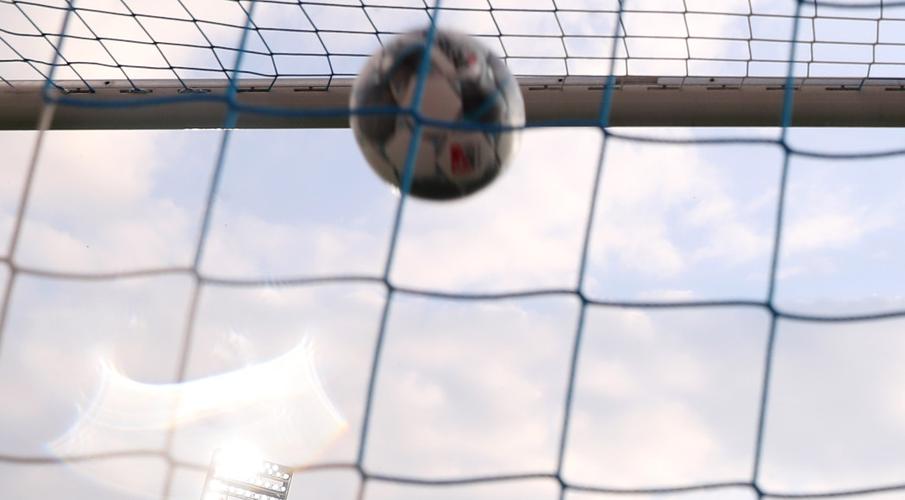 Clubs in all three divisions Seychelles have been promised prize money at the conclusion of the 2019-2020 season, the country's football federation president Elvis Chetty said.
The SFF will distribute about 1.5 million Rupees (around US$85 000) to the top five teams in each division plus the SFF Cup winners and runners-up in view of the fact that the Covid-19 pandemic has hit clubs hard.
Football was suspended since March because of the novel coronavirus health situation but has now restarted on the Indian Ocean island.
"The federation will absorb all the travelling costs for the teams to and from the inner islands as we want to ensure that teams do not sleep over and we have also managed to negotiate a good deal with Air Seychelles for flights and for boat travel especially at a time where there are no regular flights," Chetty told reporters.
"We are also planning to include the cost for officials and match commissioners so that they don't have to stay over and this will be up to the play-off stage which will amount to around 250 000 rupees.
"We will offer 250 000 rupees to the Premier League champions which is a first, with the runners-up receiving 187 000 rupees and the total amount for the top five premier league finishers will come to R762 682 rupees," he added.
The SFF Cup winners will win a cash prize of 125 000 rupees with the runners-up receiving 75 000 rupees.
The money is coming from the financial assistance Fifa have handed each of its member associations.
source: https://supersport.com/football/news/200707_Seychelles_clubs_get_financial_help