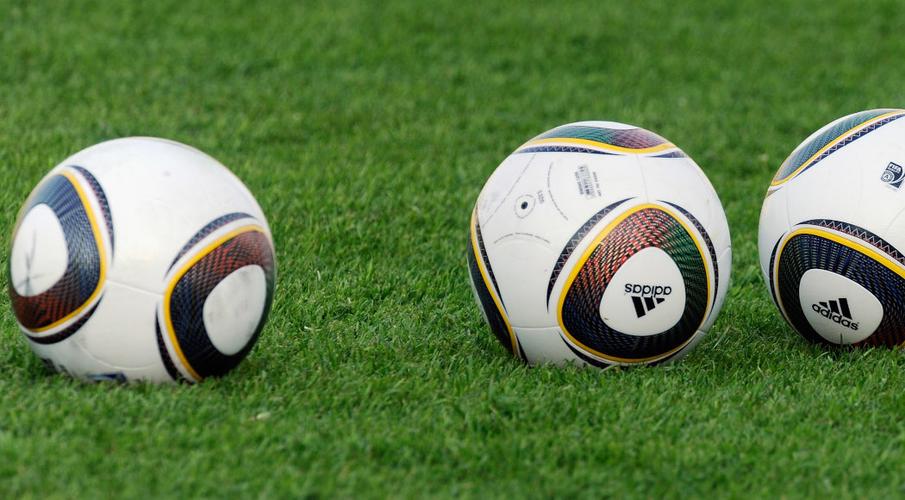 Mozambique coach Luís Gonçalves says the decision to postpone the African Cup of Nations finals from 2021 to 2022 because of the Covid-19 pandemic was the right one to make and should work to the benefit of the Mambas.
"It is an understandable decision in view of the current situation, since the pandemic is not yet over," said the Portuguese coach, even though he will have to wait until October to finally get to work with his player again when international football is due to resume.
"The length of time between the last game and the next one will prove very damaging. But, the most important thing is to have the best conditions so that when football comes back, everything goes on as normally as possible.