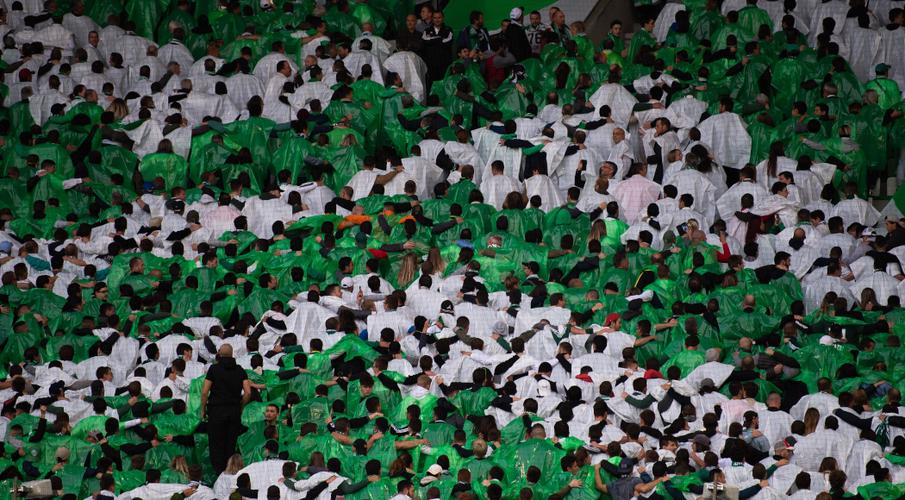 Saint Etienne fans plan to boycott the French Cup final against Paris Saint-Germain in protest at strict limits on spectators imposed under coronavirus health protocols, they said on Friday.
The final takes place at the 80 000-capacity Stade de France in Paris on July 24.
However, under government rules, only 5 000 people will be allowed to attend.