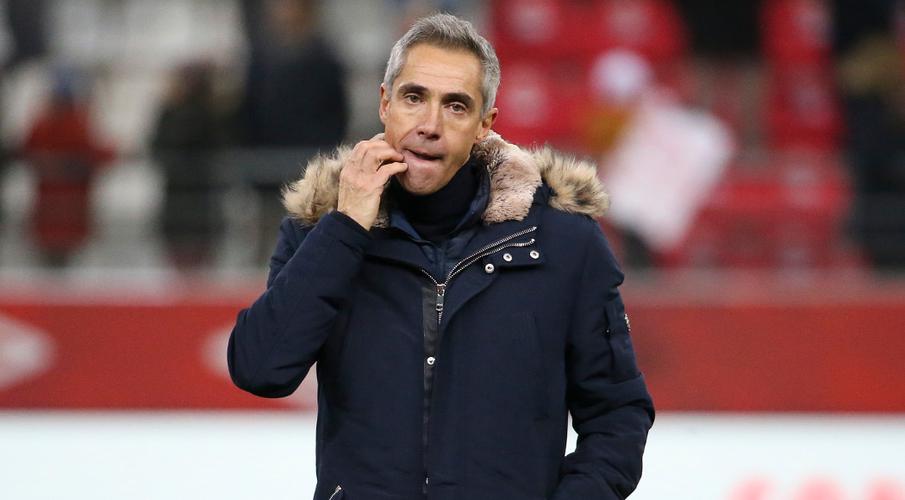 Former Portuguese international Paulo Sousa resigned as coach of French Ligue 1 side Bordeaux on Thursday after just over a year in charge.
The 49-year-old Sousa, who led the team to a modest 12th place last season, apparently told his players in training that he was leaving.
He arrived in March 2019 after a short spell in China and was under contract until June 2022.
"We take note of the decision of Mr. Paulo Sousa to leave the club," said Bordeaux in a statement.
"We regret this decision as well as the way in which his announcement was made and we will examine what the club will do."
Sousa, a two-time Champions League winner as a player, starred for Benfica and Juventus in his playing days.
He has held numerous coaching jobs including spells with Swansea, Leicester and QPR in the English leagues.