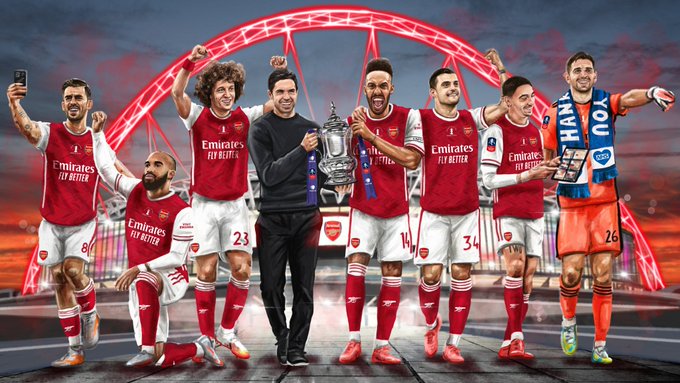 There will be no FA Cup replays during the 2020-21 season to "ease pressure" on the football calendar.
The competition will start with the extra preliminary around on 1 September and the final is due to be played on 15 May 2021.
It has also been announced the Carabao Cup semi-finals will be one-legged.
The first round is scheduled for 5 September, while the next three rounds will be played on consecutive midweek dates from 15-16 September.
FA Cup prize money has been halved from 2019-20 because of the financial impact of the coronavirus pandemic.
The winners will receive £1.8m, down from £3.6m last season, in line with the 2017-18 campaign.